Your photographer in Apulia

We tell your Tale of Love
For your wedding in Apulia, let's have a talk in the Taranto venue. We will show you the most beautiful locations of our beloved territory, and amazing scenarios that will tell you about countless love stories we had the chance to frame with the utmost simplicity.
We will guide you through an amazing journey: a trullo house, a golden beach, the streets of a little town in the province, paved with art and culture… all this can become a precious ally for scripting an amazing love storyboard.
Fabio Mastrovito relies on his intuition and his only purpose in each picture is to capture moments that will stay forever.
You will see…. We will accompany you to your Wedding Day with discretion and harmony.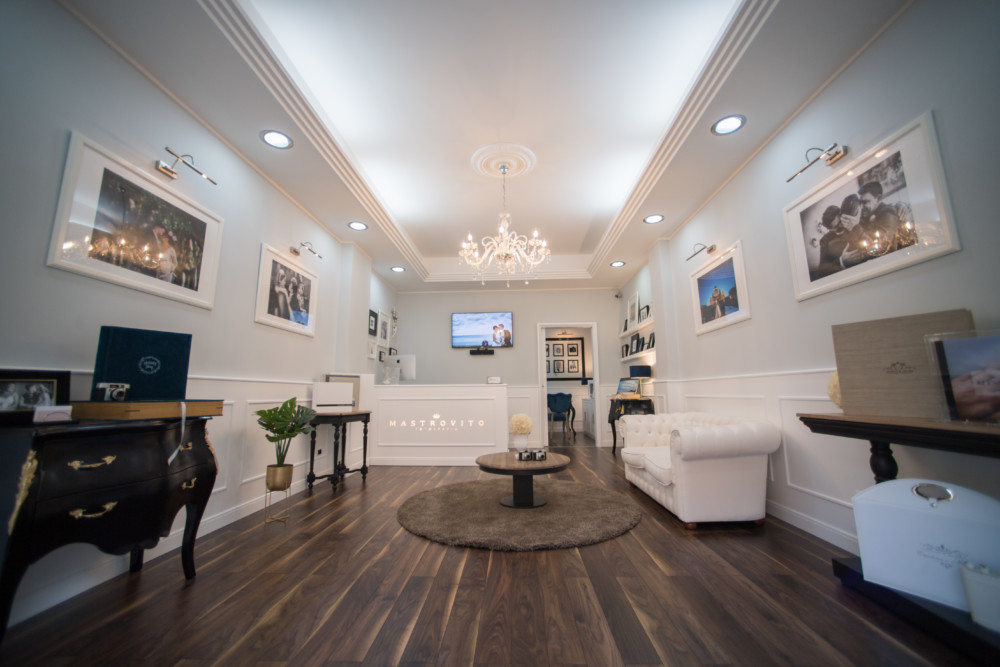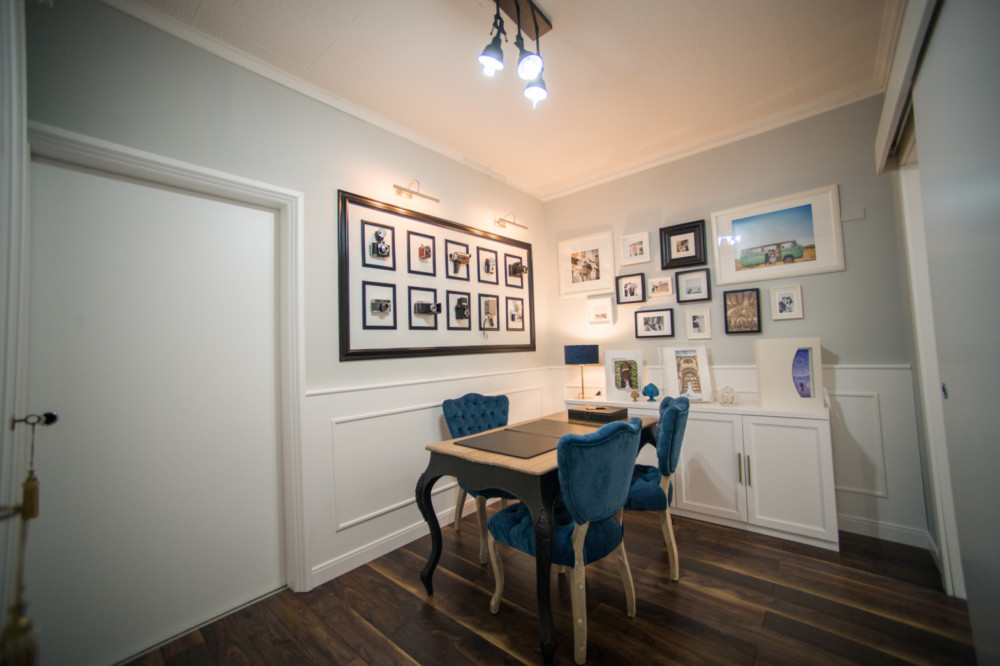 THE STUDIO
A modern soul and care of details are the features owned by our studio in Taranto, which is essential and sober in its structure so as not to distract the mind from creating the perfect frame for your stories.
Step into our world to capture its very essence.
"A good photograph is worth a thousand words…."
Fabio Mastrovito