Your photographer in Milan

Let your memories impress you
We strongly believe that operating in the world of Wedding is an absolute privilege. Accompanying the bride and the groom to the altar with the utmost discretion as well as impressing their emotions has always been an overwhelming experience that can surely excite and reward.
Fabio Mastrovito stands out with his innate ability to tell love stories where men and women, who are complete strangers in every-day life, become special testimonials of their passion just for one day.
His pictures are never dull and always original and intense… They tell about true episodes, perhaps also obvious ones, like the exchange of rings at the altar or the parents' emotion, which make the picture speak aloud about them.
Let's have a talk …. We'll show you a different way to recount the best day of your life.
In the form below you can disclose all information about your wedding plan and the type of meeting you prefer to attend – at our studio or via video call on WhatsApp.
THE STUDIO
It is acknowledged that a choice identifies a style which is interpreted in a very personal way; however, in the venue of Fabio Mastrovito in Milan you will be able to catch the sense of a real original photographer. Just enter the world of his own in order to grasp its true essence.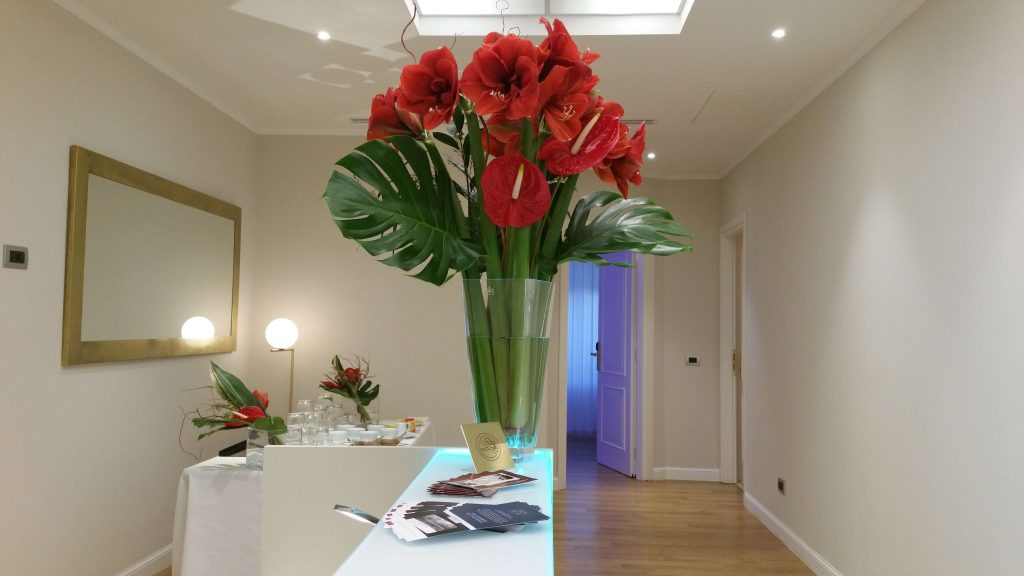 "A photograph can tell a fragment of life…"
Fabio Mastrovito